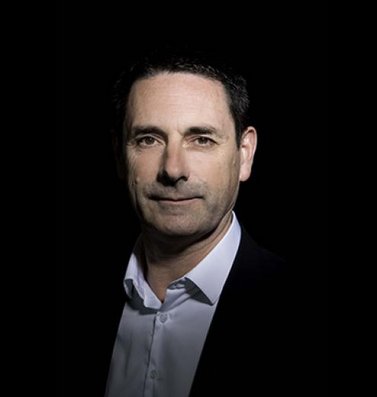 A word from our CEO
Loïc Paitel
Choosing your new kitchen is no small matter. In fact, it's a decision you will live with for many years. To simplify the process for you and ease your mind, ixina is also committed:
>> Because your trust should be earned.
>> Because no aspect of a kitchen project should be left to chance.
>> Because transparency is coded into our DNA.
We view our commitments as a pact we sign with you.
Our team will work to ensure you have peace of mind at every stage of your project.
Our international footprint
Founded in Belgium in 1971, ixina found instant success that quickly spilled over the border to expand into France, then other countries.
With around 30 store openings each year and a network of nearly 250 stores, ixina has become a worldwide reference in fitted kitchens backed by German quality that are functional and on trend.
Supported by a solid group and by the expertise of women and men who are committed to customer satisfaction, ixina continues to grow in every corner of the planet, each day gaining a bit more trust from demanding customers like you.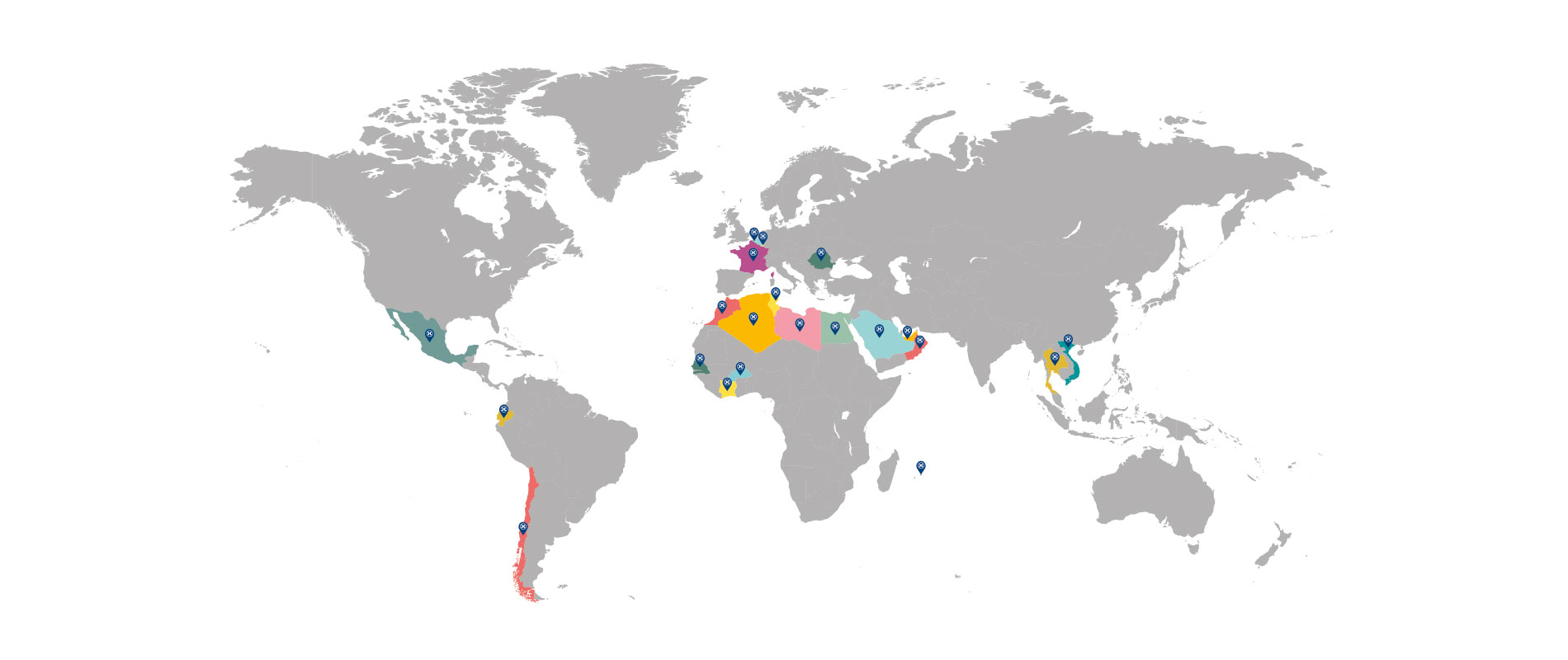 In 2022
+500
Shops
across the world

Each Year
More than

50 years

of Knowledge

More than

910

Turnover excl. taxes in 2021
Our concept store
Our ixina expert advisers welcome you into a warm and friendly space, where they work in total transparency.
The center of the showroom is an open space where you can discover the wealth of our collection, touch and compare materials, see the latest trends and work with an adviser to choose the combinations and features that suit you. For even more inspiration, this central area is surrounded by full-size fitted kitchens that are functional, realistic and beautiful.
For a sneak peak of your ixina experience, click this way for a 3D tour of one of our showrooms.
A team of experts
To find your perfect ixina kitchen, you can count on the experience and advice of our designers. They are passionate about kitchens and will respect your wishes and your budget to develop a fully customized and functional designer kitchen.
OUR EXPERTS
Kitchens of guaranteed quality
Our cabinets are laboratory tested and factory assembled by a German supplier that is a leader in its market; they are guaranteed to be infinitely sturdier than kit components and come with a free 5-year warranty.
OUR STRENGTHS
Transparency and peace of mind
At ixina, we know that transparency should be the core principle of the work we do to bring your project to life for a functional, high-design fitted kitchen. Our expert advisers assist you at every stage of your project.
OUR COMMITMENTS